***CONTACT US WITH MEASUREMENTS FOR OUR LATEST INVENTORY!   WE ALWAYS HAVE MORE THAN IS SHOWN HERE!
WEBSITE IS NOT ALWAYS UP TO DATE.***
859 552 5983/[email protected]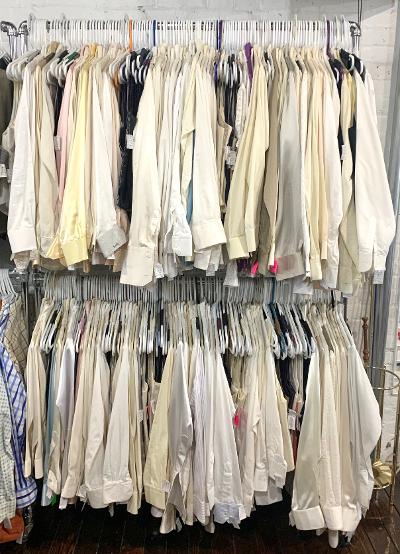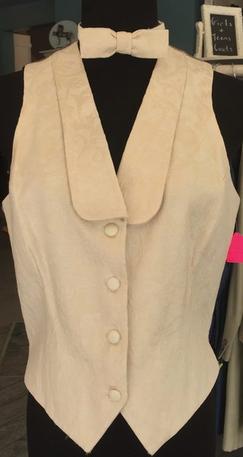 DeRegnaucourt Cream Brocade Vest and Bow Tie

$200
Item #18723
Set is part of the  DeRegnaucourt apparel upgrade program.   Fabric has gotten a little fuzzy on edges.  See below for close up picture.
Bust: 36"
Waist: 33"
Front: 22 1/4"
Back: 19 3/4"